As the costs of creating 360 videos decrease, this technology is becoming increasingly popular. Consumers feel that they have plenty of content that they can create and share with others. However, it is not as easy as just plugging in a camera and uploading your content online on social media.
There is far more involved in creating good quality 360-degree video content. In this guide, we will take you through everything that you need to know about creating and editing 360 videos.
Check out our previous article to find out more about the different types of 360 videos available.
What are 360 Videos?
Essentially, 360 videos can be described as a form of virtual reality. People are able to view the spherical videos that you have recorded and edited. They will experience a strong feeling of being in the virtual reality world physically.
360 videos and 360 images allow viewers to look anywhere they like in a 360-degree fashion. Viewers are able to immerse themselves in the virtual environment where they can control larger fields of view through 360 panorama viewers.
The rise of 360 videos has also allowed the retail industry to deliver a 360 degree shopping experience for customers.
Using a virtual reality headset such as Oculus Go is the best way to enjoy these videos as viewers can look around by simply moving their heads.
Having said that, those without such technology can still enjoy these images. This is because arrows on the screen will allow them to rotate the view when being used in a video on Youtube or Facebook for example.
360 Video Guide – Get the Right Content
In the beginning, the content is not going to be all that important as you will just want to know how to record, stream and edit anything that you create.
After you gain the experience of creating this type of video, you will create more valuable content to attract audiences.
Holiday videos are great, as well as high action videos when enjoying activities such as mountain biking, skateboarding, parachuting.
We are sure that you will become far more creative as you get more experienced in making 360 video content.
360 Video Cameras
As a whole, this technology has come down in price by someway. Of course, you are still going to have to fork out quite a bit for the more professional gear both in terms of omnidirectional cameras or rigs that contain multiple cameras.
For the budget-conscious options, we recommend picking up something like a Ricoh Theta or Samsung Gear 360. These are great beginner-friendly 360 video cameras that are fairly easy to set up and use.
Choose a Good Mount When Shooting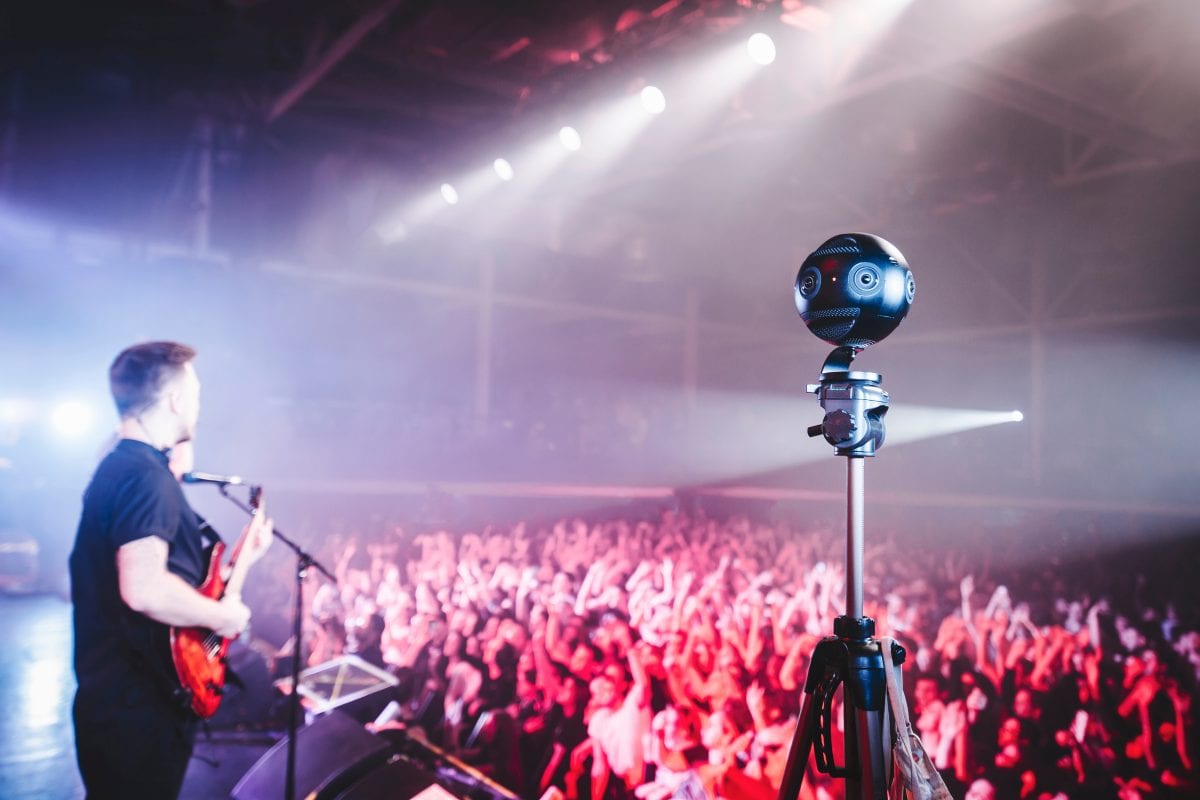 Depending on the type of 360 video content you are planning on shooting, you may or may not want or need a mount or tripod. With that being said, viewers can experience motion sickness if the footage is being taken by hand.
The camera needs to be as still as possible to ensure this does not happen.
Choose the mount that has a reputation for being sturdy even in challenging conditions and you are good to go.
Export the 360 Video Footage
Once you are happy enough with the content that you have shot, you have to export it from your camera to a PC or mobile device. This can be done as per the instructions given to you with your 360 video camera.
Generally, this process is straightforward enough but make sure that the video player you plan to test the footage supports 360 video playback.
360 Video Editing Software
Once you get the footage that you want, the next step is to edit it using a 360 video editing software. Many cameras will come with their own proprietary software.
These will usually be of a good enough standard for beginners. For those who want something more advanced, we suggest investing in some independent video editor software.
AutoPano Video Pro, Adobe Premiere Pro, Video Stitch and Pinnacle Studio Ultimate are some of the excellent video editing software that you can use to stitch and edit your videos.
Once ready, you can clip, stitch and make changes to your content that will make it even more enjoyable for the viewer. Do not forget that audio is another important factor to consider.
You can opt to have the real-time audio from the footage or add some music that fits perfectly with the content.
Watch the short clip below to understand the process of producing a 360 video.
Sharing Your Video Footage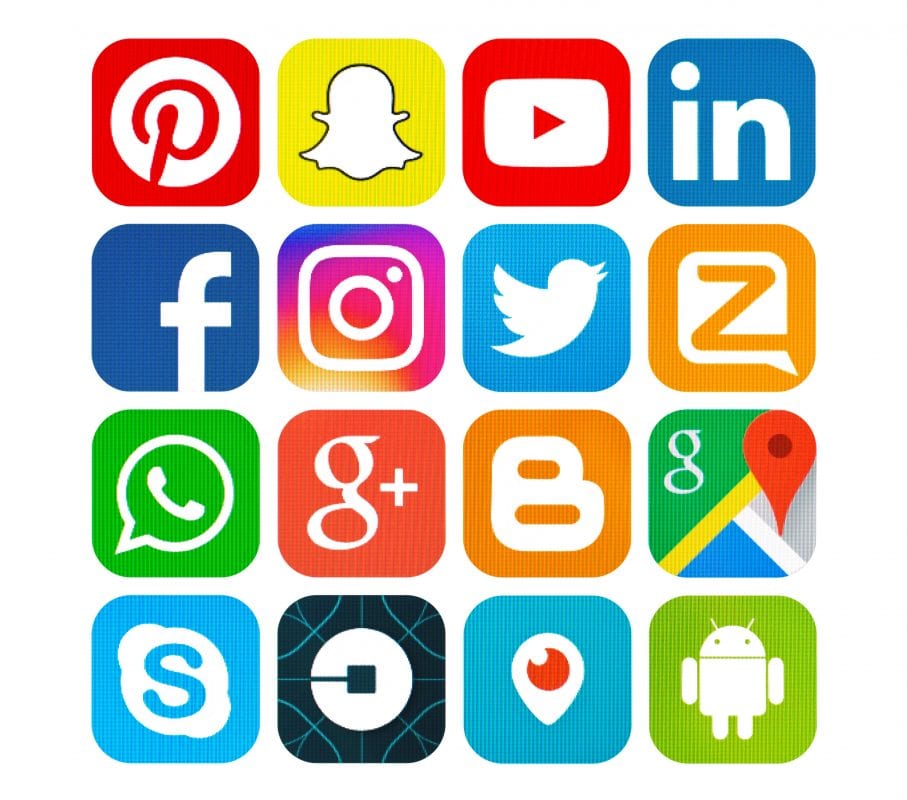 YouTube and Facebook are two of the most popular platforms that support 360 videos. More platforms are joining that list, so you will never be short of platforms to share your footage.
Do not forget that on some of these platforms you will also be able to do live streaming using your 360 camera.
Simply upload your content, share it among friends and wait for the amazement and awe that comes your way.
If you would to create a 360 video for your organisation, feel free to reach out to us!