Recording 360 videos and creating 360 images mean nothing if you are not able to view them and share them online. Thus, we have put together a list of top 15 different 360 panorama viewers that you can use to showcase your latest material.
To find out more about what is 360 VR, do check out our previous blog post.
We have made two separate lists, one for desktop users who want to embed their content online and another for mobile users who want panorama viewers that they can use on the go.
360 Panorama Viewers For Desktop
If you are looking to view and/or embed your panoramic images and videos online, you will certainly find what you are looking for here. Currently, these panorama viewers are the best option for you to use on desktop computers.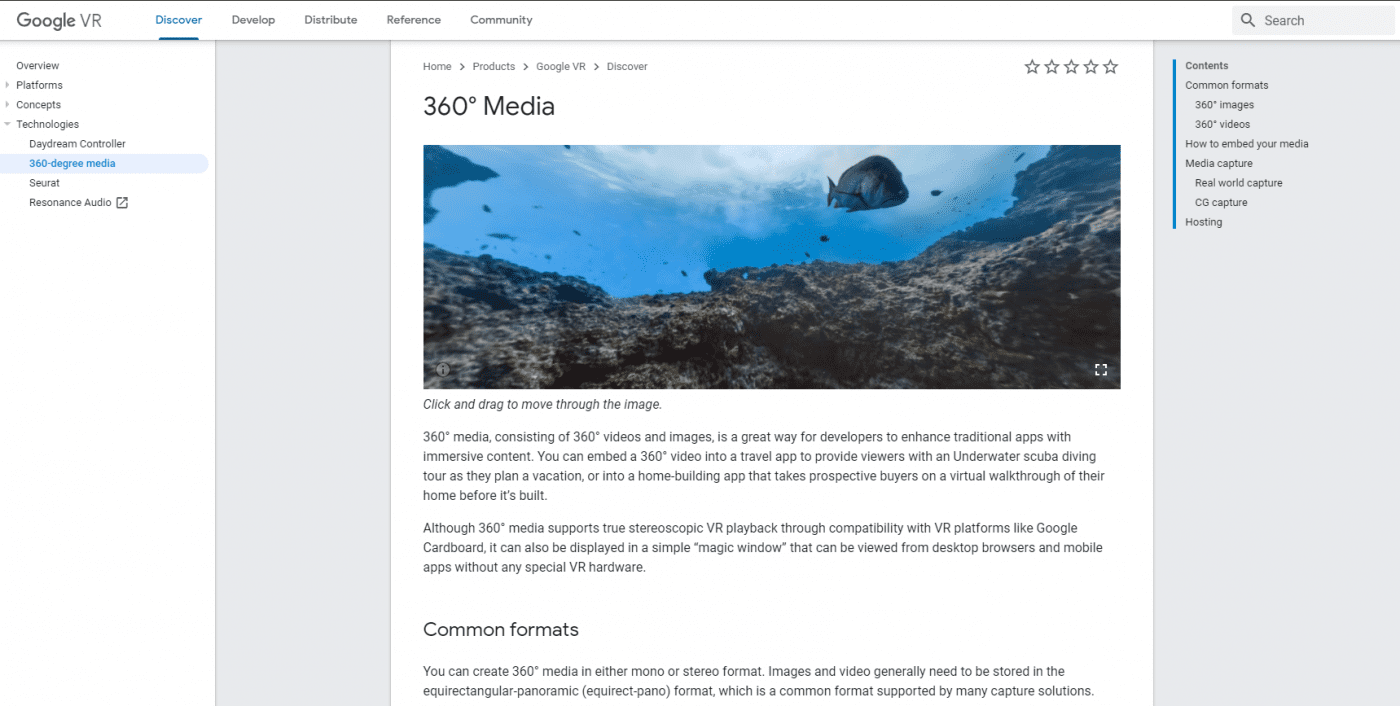 Google VR is a 360 panorama viewer that developers can use to embed 360 images and video content into websites and apps. This is a great all-round photosphere viewer as it can be used on both desktop and Android and iOS mobile devices.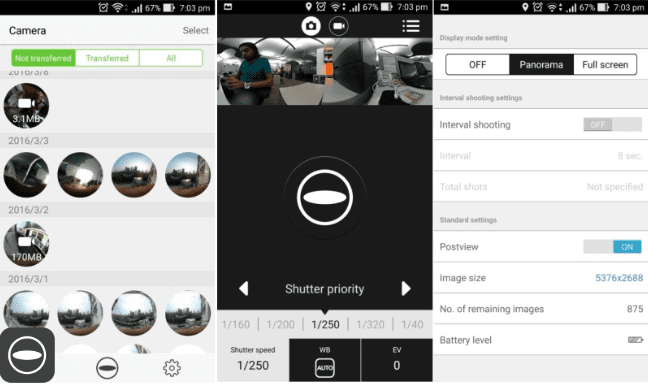 The proprietary software given to customers that purchase a Ricoh Theta 360 camera is also a great option. This can be downloaded from their website even if you do not own one of their products. Supports Windows, Android, and iOS devices.
Marzipano is another great 360 panorama viewer. It supports all major web browsers such as Chrome, Firefox, and Opera as well as mobile devices. This Javascript library allows you to display full 360 video images from within a browser.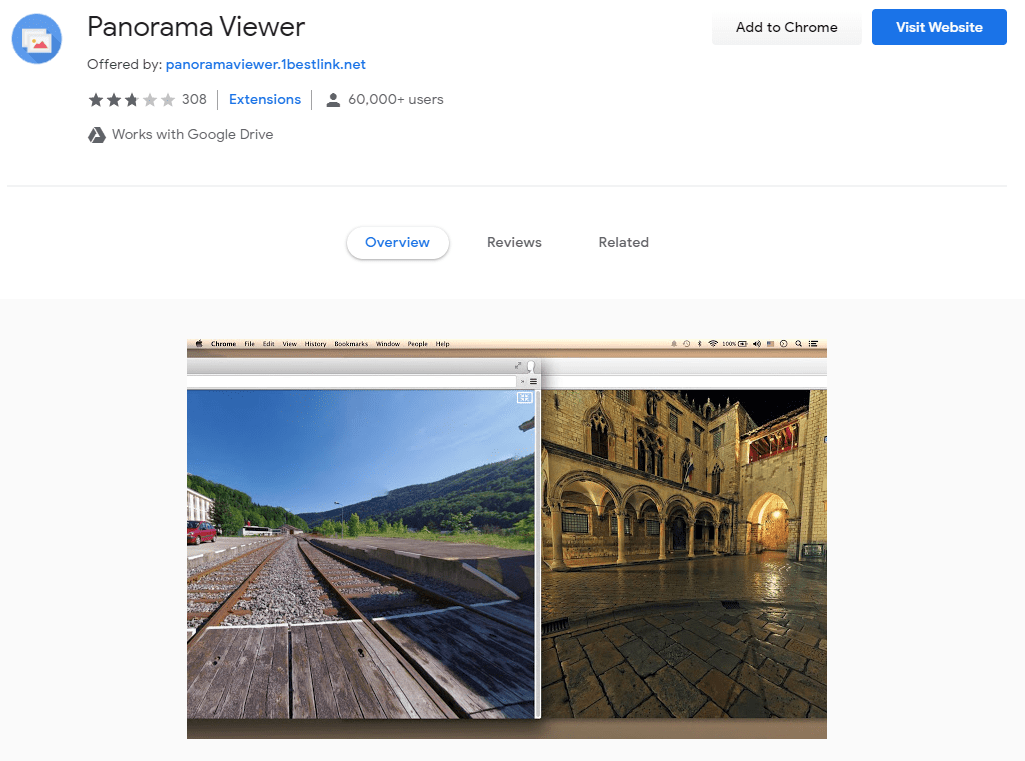 Found in the Chrome Store, the Panorama Viewer is an easy to use Chrome extension which allows you to view 360 panoramas with ease.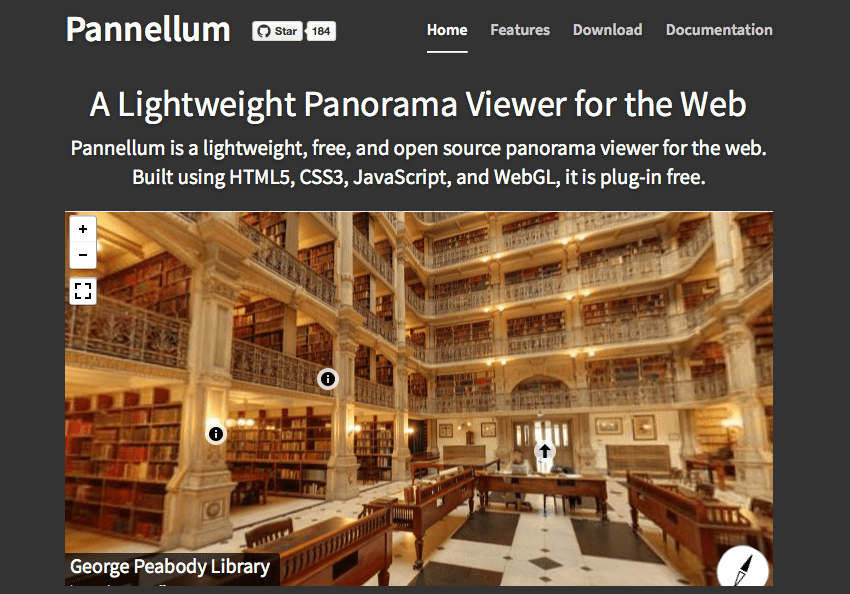 Another great option is the open-source Pannellum panorama viewer. This viewer can be used standalone or it can be embedded using a Javascript API. Besides, Pannellum is completely free and it is one of our top recommendations for the more experienced among you.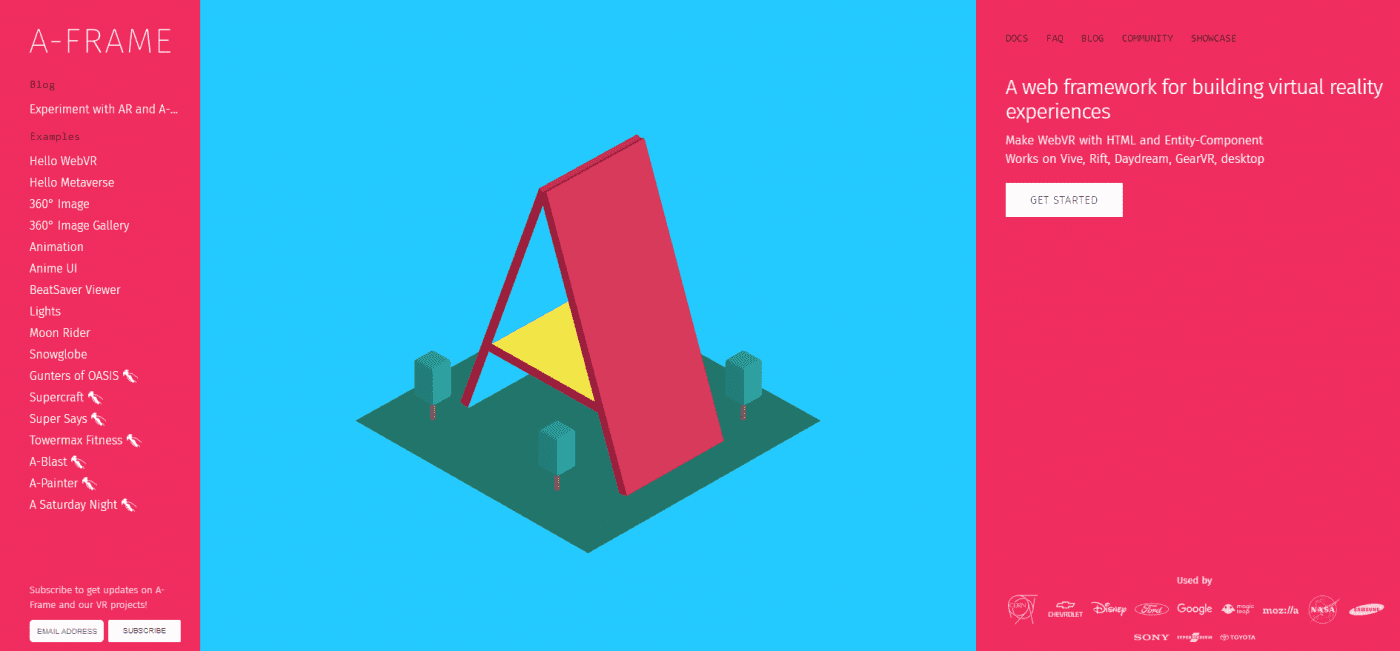 A-Frame is an HTML and Javascript web framework that allows you to build WebVR experiences and embed them into your website or mobile app. The created experiences will also work across all major VR platforms such as Rift and Vive.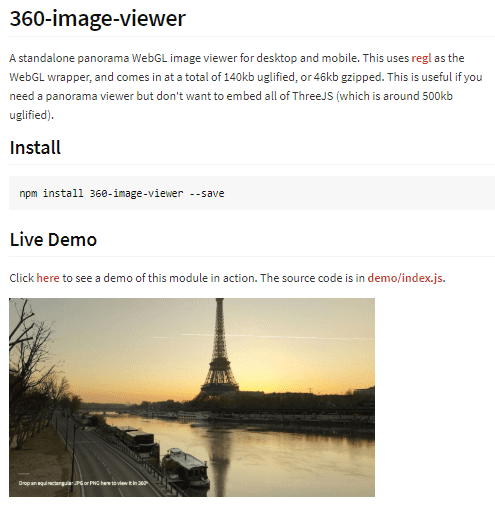 This is probably one of your best options if you are looking for a standalone 360 panorama viewer only. This can be used both on desktop and mobile devices and is one of the most lightweight viewers around.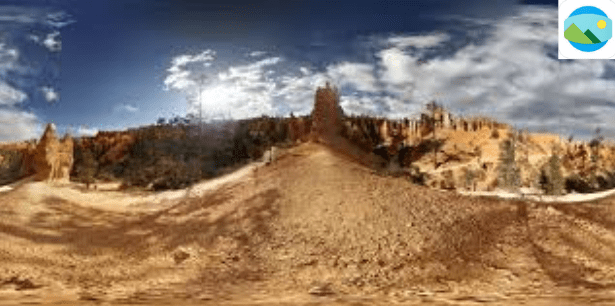 Purely Javascript, the Photo Sphere Viewer allows you to render and display photosphere panoramas from your website or mobile application. This is one of the better options for the web but not yet optimized for use with modern VR headsets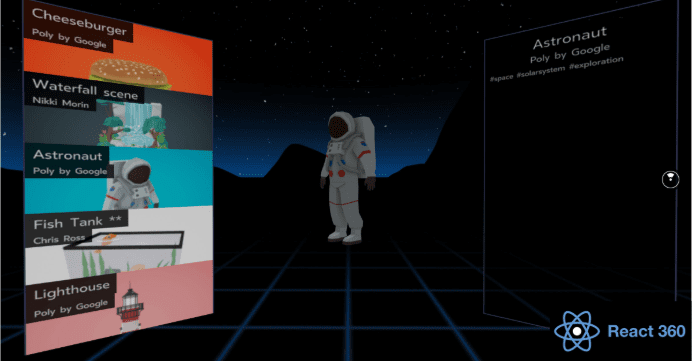 Built by Facebook, React 360 is an open-source Javascript library that can be used to create VR user interfaces. Moreover, the experiences created can be viewed across different web browsers and via Facebook apps.
360 Panorama Viewers For Mobile Devices
If you wanted to view panoramic images and videos from your mobile devices, do not fret as there are some good apps that you can use to do so. Here are five that we feel are the best currently:
1. Scope (iOS/Android)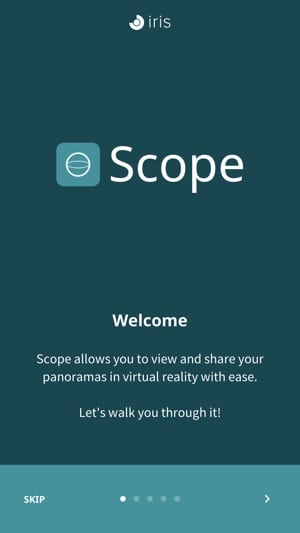 This app is only worth downloading if you own a Google Cardboard VR headset. In other words, if you do, this is one of the best mobile 360 panorama viewers that you can get your hands on.
2. Look See (iOS/Android)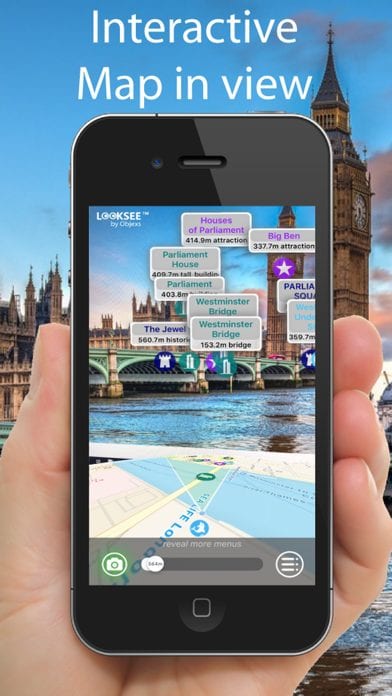 If you are after just a simple 360 panorama viewer for your mobile device that is as simple to use as Look See. Simply download the app to your iOS or Android device, open it up and select the panorama images and videos you wish to view.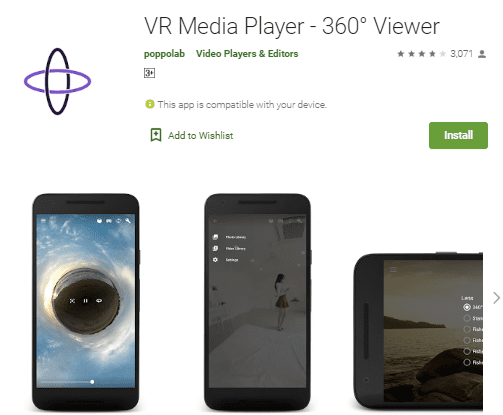 There are numerous 360 panorama viewers that can be downloaded from the Google Play Store but most are fairly useless or full of ads. The VR Media Player is probably one of the best if you are looking for a simple viewer for your Android device.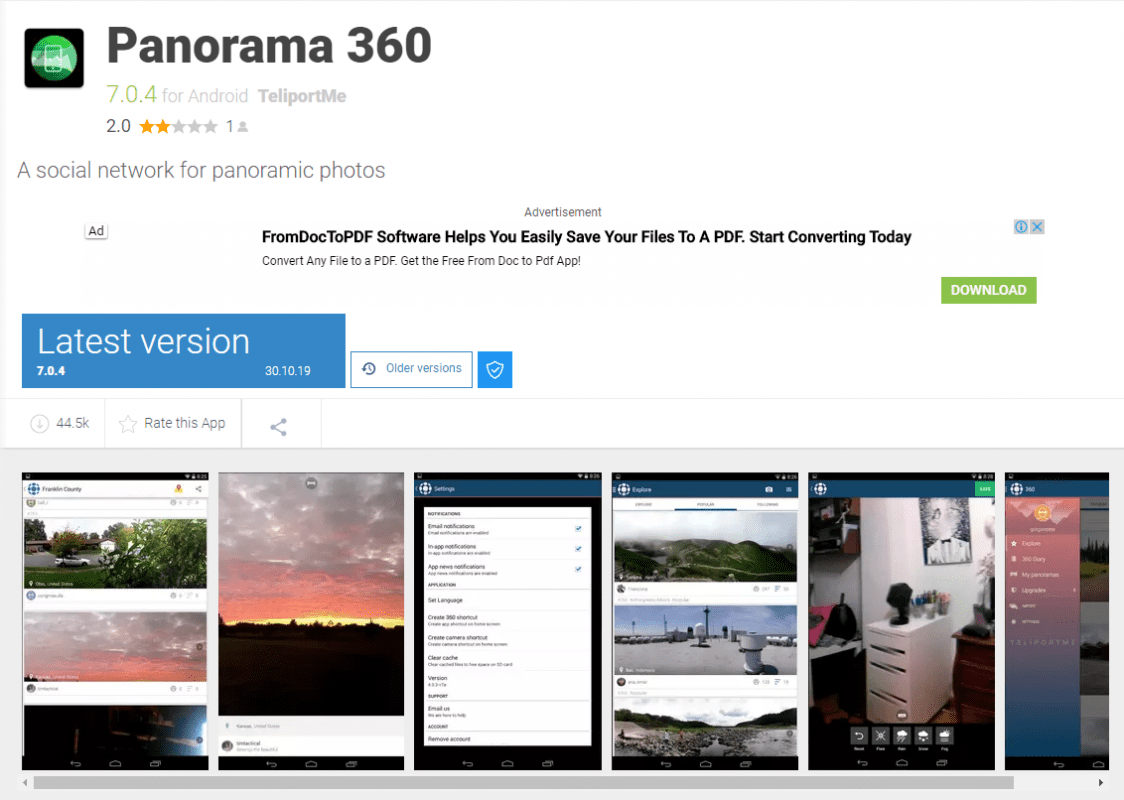 If there was a mobile panorama viewer popularity contest, Panorama 360 would certainly be near the very top. However, it only supports Android. Millions of people around the world have downloaded this Android app that makes viewing panoramic images easy.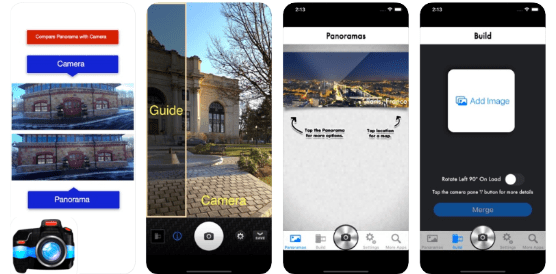 This will only work if you have an iPhone or iPad as it is currently not available for Android devices. It is lightweight and provides an efficient way to view your panoramic images. There is a free version but to remove the ads, you will have to pay for the pro version.
6. RoundMe (iOS/Android)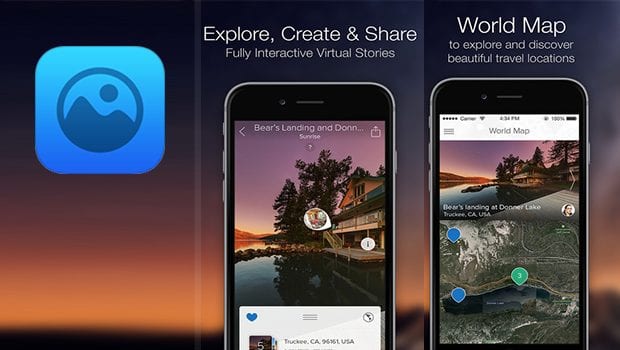 Another fabulous 360 panorama viewer that is available for both Android and iOS devices is RoundMe. This is due to its lightweight and user-friendly interface that makes it simple to view 360-degree content on the go.
There you have, an extensive list of the 15 best 360 panorama viewers for you to use in 2020. We suggest trying out as many as you can before ultimately making your own decision on which works best for you.
If you would like to create a 360 panorama video for your business, feel free to drop us a message.