While virtual reality is starting to take over on the gaming industry, virtual apps have also recognized the potential that it can have on education in the form of VR educational apps.
Numerous games, apps, and other educational resources have been brought to virtual reality so that we are getting educational benefits rather than just blasting zombies.
Whether you want to learn a new language, or about our body, our planet, history, or our universe, there is a wide range of VR educational apps that can help you to do so.
You can immerse yourself into a VR simulation and learn in a virtual world right from the comfort of your own home.
Here are 7 of the best VR educational apps for learning in 2020:
InMind 2 VR teaches about the inner workings of the human brain and the chemicals within it. Through an interactive VR game, students get to go on a journey inside the human brain and make decisions to determine the game's outcome.
Tasked with helping the main character, John, get his dream profession (astronaut, policeman, doctor, etc), students will get to learn about the dopamines, serotonins, and the other biochemicals that can be found within our brain.
Although the VR content in this can be quite harrowing and hard to get through, this VR educational app educates on the events that occurred during the Second World War.
You take the place of Anne Frank as you try to hide and escape from the Nazis back in 1942. Travel back to the years of World War 2 and wander through the rooms of the Secret Annex.
Immerse yourself in Anne 's thoughts figure out what happened to the brave inhabitants of the Annex through the recreated VR space.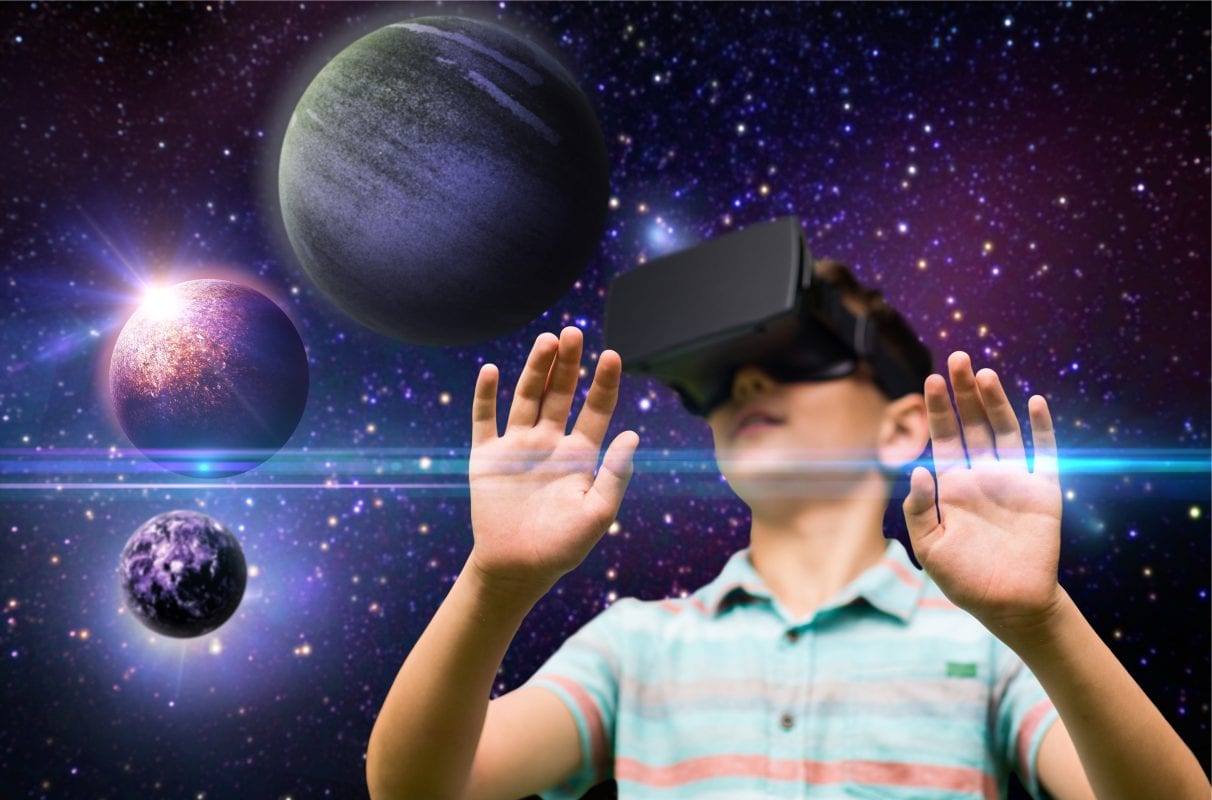 Children love science fiction movies and computer games but they often lose interest when it comes to actually learning about our solar system.
Fortunately, virtual reality apps like Titans of Space make learning fun for kids. Children can climb into their own spacecraft and travel through space to discover the planets and moons.

If you have ever wanted to learn a new language and have struggled using other methods, the Learn Languages VR educational app might be what you are looking for.
This app will help you learn one or more of the 28 languages from the convenience of your home.
Numerous VR scenes are recreated in places such as a restaurant, a hotel, and on a train. Through these lifelike scenes, you will be asked various conversational questions in the language that you have chosen to learn.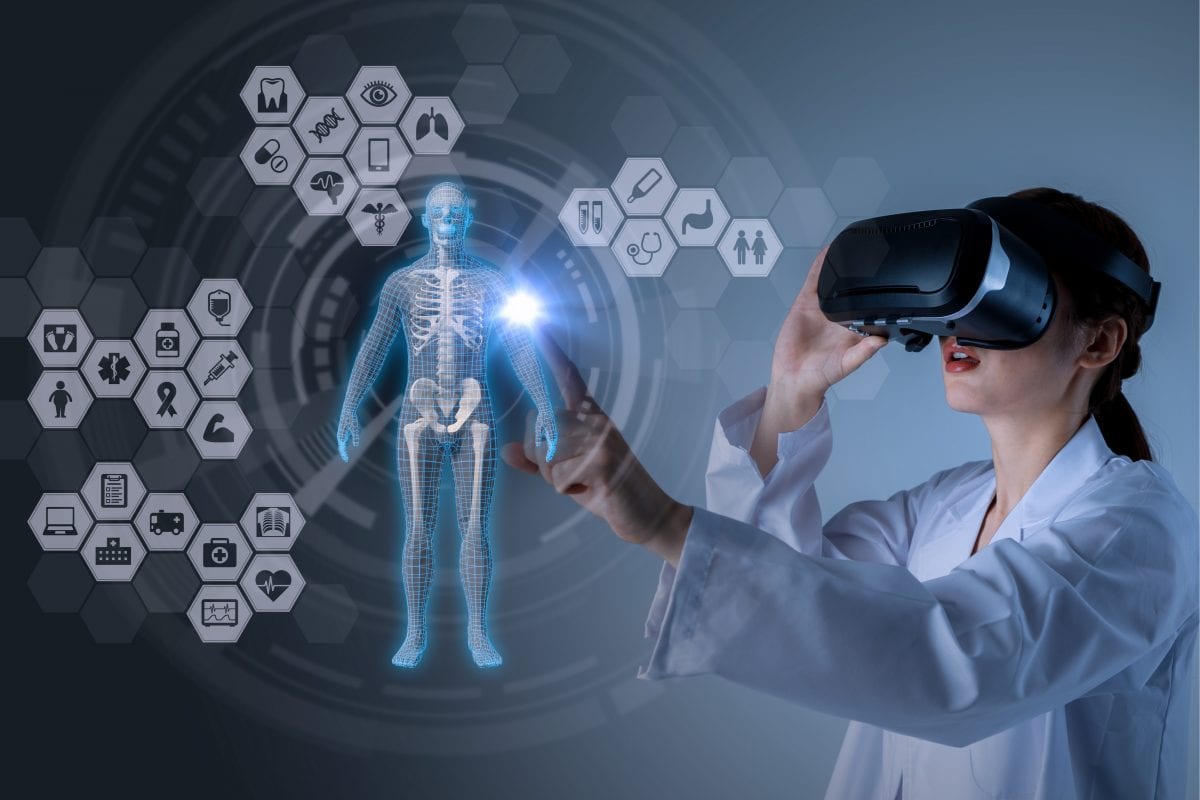 Available on the Oculus Rift, Sharecare VR provides users with a real-time simulation of the human body.
You get to explore the human body and see how the organs, muscles and brain function. You can also simulate illnesses to see how they affect the organs and how the human body defends itself.
Sharecare VR 's extensive learning, outstanding animation, and immersive interfaces make it one of the best VR educational apps for teaching human biology in school.
Available on Google Cardboard, users on iOS and Android devices will be able to experience InCell VR. This is a VR educational app that is wrapped up in a game.
InCell VR is an action game that involves strategy and science. Players get to immerse themselves in a unique micro-world to gain insights on the human body cells.
If you own an Oculus Go headset and love history, then you might want to go back in time to the prehistoric period through this VR app.
Players will travel through time and space to explore the Mesozoic dinosaurs and other creatures of the same era.
Players can visit a VR dinosaur planet to see the largest, the smallest, the fastest, and the most ferocious dinosaurs. They also get to observe the huge dinosaur fossils at close range.
Our Dinosaur Era VR will definitely fascinate you with interesting information on these popular prehistoric animals.
Conclusion
While gaming can be fun, most games do not teach us much. Our hand-eye coordination and concentration may be enhanced, but psychologically, we our brains might not be put to work enough.
The above VR educational apps give way to put that right. Some have combined gaming sources with education while others follow more of a traditional learning approach.
If you do have access to a VR headset, take a little time to check out some of the above titles.
Feel free to contact us if you are looking to create a VR educational app for your students or employees.