Photo Credits: Localish (YouTube)
What exactly is a VR Massage?

Virtual Reality (VR) massage is no longer something uncommon in this high-tech world. Especially when there are already many VR apps that exist. You can still get the VR experience even while sitting on a massage chair for automated massaging.
There is no doubt that relaxation has met innovation. Unlike typical massage centres, there are no massage tables. There is also no need for you to go through the trouble of changing your clothes.
All you have to do is to just move into a high-end massage chair. Then put on a pair of VR headset and headphones that eliminate noise.

With VR massage, you can say goodbye to typically sinister scents and boring furnished relaxation rooms. This is because VR massage enables you to see more than just a relaxation room.

Imagine getting a nice massage while you're at the beautiful beach full of palm trees with the sounds of the smooth waves. All these with just a Virtual Reality headset!

Rise of the incorporation of Virtual Reality and massage spas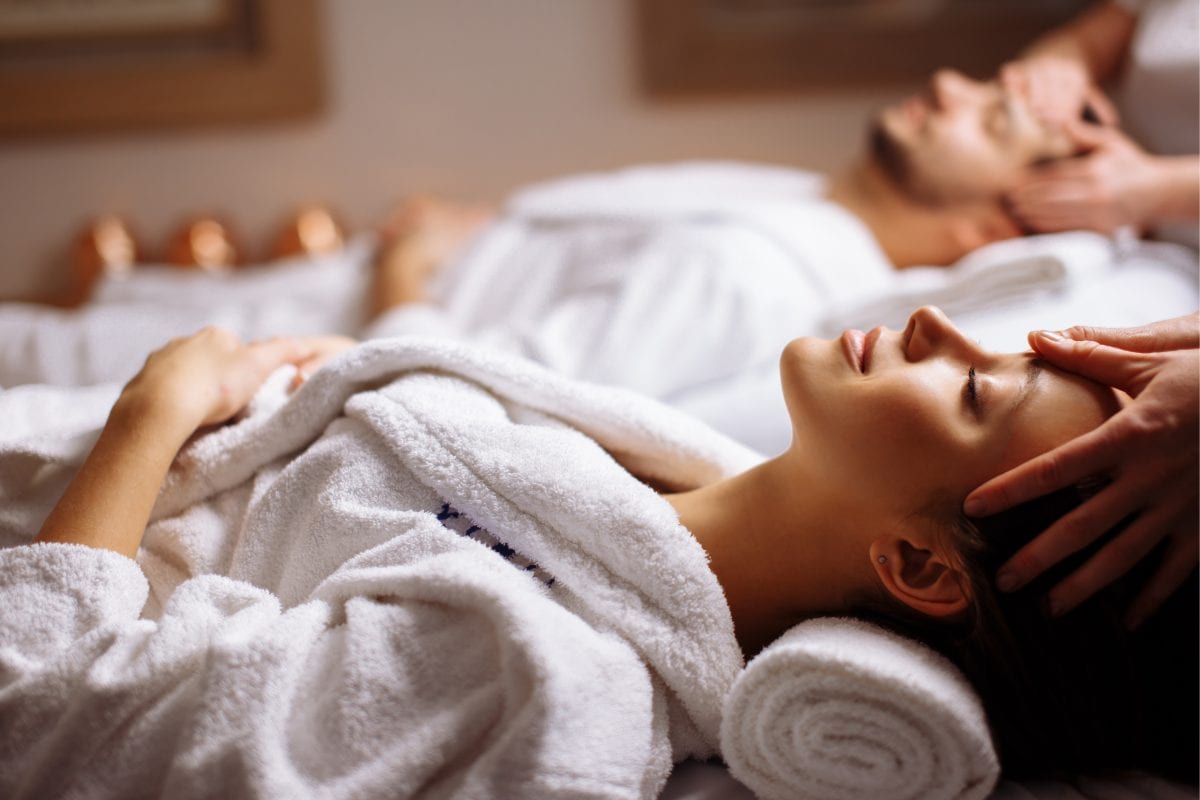 VR is now commonly used in various industries. It is now being used in a variety of different industries such as healthcare, education and more. We have elaborated some case studies of the use of VR in such industries in another article.

Technology is already revolutionizing the beauty industry. This can be seen with the rapid launch of updated tools and even completely new systems. Such examples include face mapping and digital imaging.

Virtual Reality brings beauty tech to a whole new level. However, not as a care aid, but rather to bring consumers to completely new places. This redefines completely what it means to provide a sensory experience.

Many luxurious spas around the globe are already hopping onto VR treatments for customers.

Why VR Massage chair experience is good for you

Go on a relaxing vacation without having to travel

VR experience offers the opportunity to take a break from city life. This can be done without even having to go to airports and get travel stress.

There are a number of VR relaxation experiences that promise to immerse you into different, exotic worlds. All you have to do is to just sit comfortably on a massage chair for about 30 minutes while you explore the VR environments.
An effective tool to make you feel calm

Research shows record rates of problems among young people such as depression, anxiety, and loneliness. This is why many of them go for yoga and meditation sessions for their mental wellbeing.

VR is also a powerful tool that millennials prefer today. Studies have shown that VR can reduce anxiety levels and negative emotions as well as promote a positive mood.

Get an unforgettable magical massage chair experience

Virtual reality sessions can make the services of the salon feel longer. Well, this is because you will be entertained in a different manner during a VR massage, unlike a regular massage.

You will be able to view scenes in the vr world that you might have never thought you could see while sitting on a massage chair.

The next-level massage chair spa experience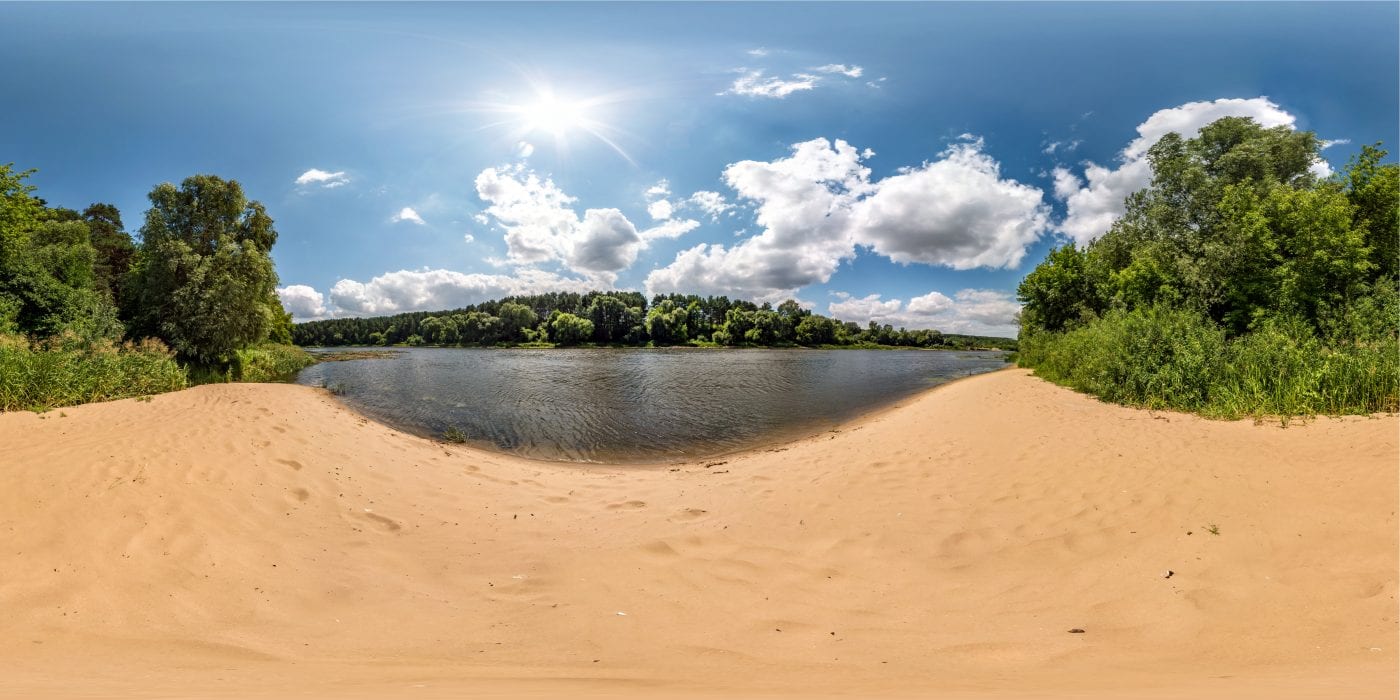 These Virtual Reality massages go one step further and provide subtle signs such as heating, wind and scents in real life to transport users to their virtual location. 
Esqapes Immersive Relaxation is one of the well-known massage spas that offer this kind of VR massages to customers. Opened in Los Angeles California, they offer 10 unique hand-made experiences – from a heavenly garden to a remote cabin in the snowy mountains.
Watch the video below to see an example of what Esqapes Immersive Relaxation offers to customers:
Spas have created such experiences with the intention to leave customers feeling as though they have gone on a holiday. Not only do you see and hear the world you are in, but you can even smell and feel it. 
The tropical island smells like oranges and you can feel the heat from the sun warming your skin. All of these amazing experiences occur while going through a relaxing full body massage. 
Approach us if you are interested in having VR content development, specially catered to your business.